My relationship with horse riding started when I was five, when I first got on the back of a pony. It took two years for the beginning love to develop more thoroughly, I started to learn the basics of riding in Adyliget, in the Petneházy riding school. Four years later I was transferred to the Budapest Honvéd Equestrian Association for training and jumping training under Pál Széplaki, where I spent three years. I worked in Pest County in my student years alongside horses and riders, I learned a lot from my girlfriend, Rita Benedek and her former coach, Éva Béres
Benedek Ritától és korábbi edzőjétől, Béres Évától.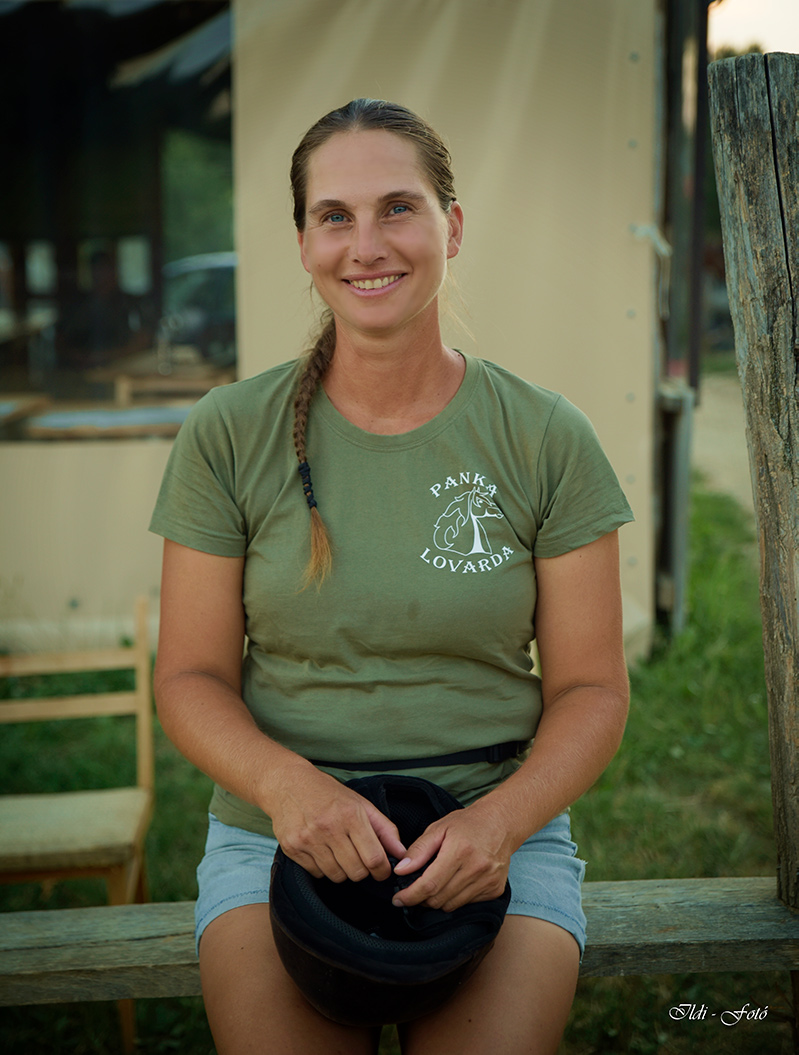 In 2011, I received the qualification as a riding trainer and a horse tour guide.

I find that the basic training of novice riders is not given enough attention in many places, making it difficult for the horse, the rider and the coach. With professional work, anyone who is interested in this beautiful sport will become a confident and determined rider who is not afraid of horses and the experience of riding.

I pay special attention to safety, try to avoid dangerous situations and I only guide riders with proper riding knowledge to cross-country riding. Pupils will be introduced to the details of horse care and tooling and equipment maintenance will also be presented.

We fill a gap in the Zalakaros area with this service.


 My area is primarily recreational and touring riding, but I can also teach a suitable base for competitive sports.
We organize a family day and a long weekend, during which non-riding family members and friends can watch the riders and admire the scenery while traveling in a horse-drawn carriage. My goal is also to change the perception of horseback riding and equestrian sport, as many people think that horse riding is a 'gentleman's sport. With my discounted prices, I would like to make this wonderful sport available to many people who are not in the top ten thousands.

There is no age limit, anyone can start riding at any time, but regular riding is not recommended by physiotherapists under 4 years of age.

I welcome all interested visitors from the Nagykanizsa and Zalakaros region as well!